Discover the most innovative entertainment format in the world
on your phone or tablet!
An innovative form of narration with audio, videos, images, chats and exciting special effects full of dynamism.
Thrilling love stories, gripping detective stories & thrillers,
breathtaking horror stories, exciting titles for kids & teens,
dreamy fantasy – you can find all that at lively story!
A night out in Amsterdam – an encounter – a flirtation, and then nothing? Nope! Even weeks later and despite not even knowing her name, Jesse can't get the beautiful woman out of his mind. All he has is her phone number.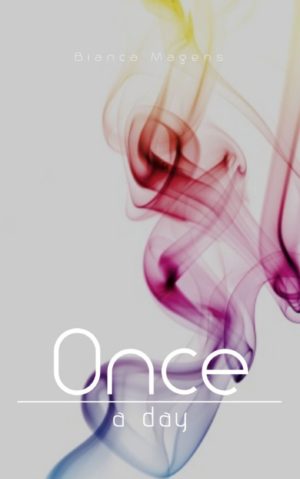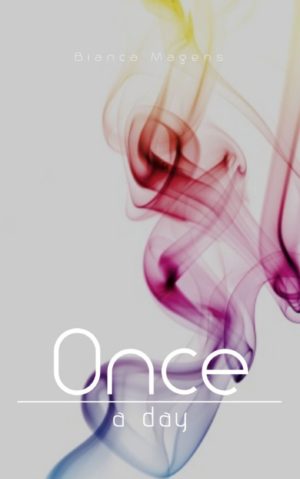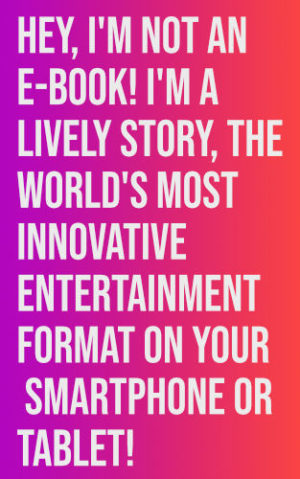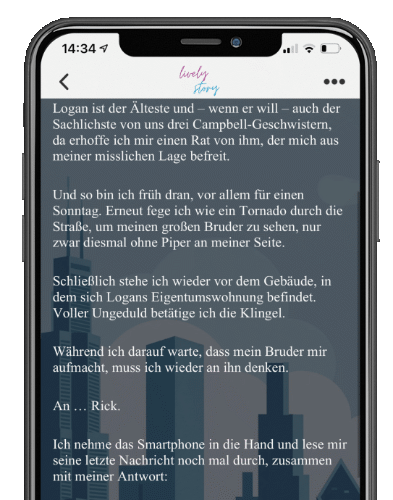 Experience entertainment in a new way!
Let yourself be carried away into a new world of storytelling! Feel how your mobile phone becomes part of the story. Feel the excitement as novels come to life through sounds and images. Feel as if you were looking into someone else's chats, including voice messages, videos and photos, of course.
Fall in love with modern storytelling!
Never has tapping been so romantic, breathtaking or captivating! Once you start, you won't want to stop reading!
We have redefined storytelling: The format of our stories and novels is perfectly adapted to mobile phones. Get excited as you become one with the story through our special effects!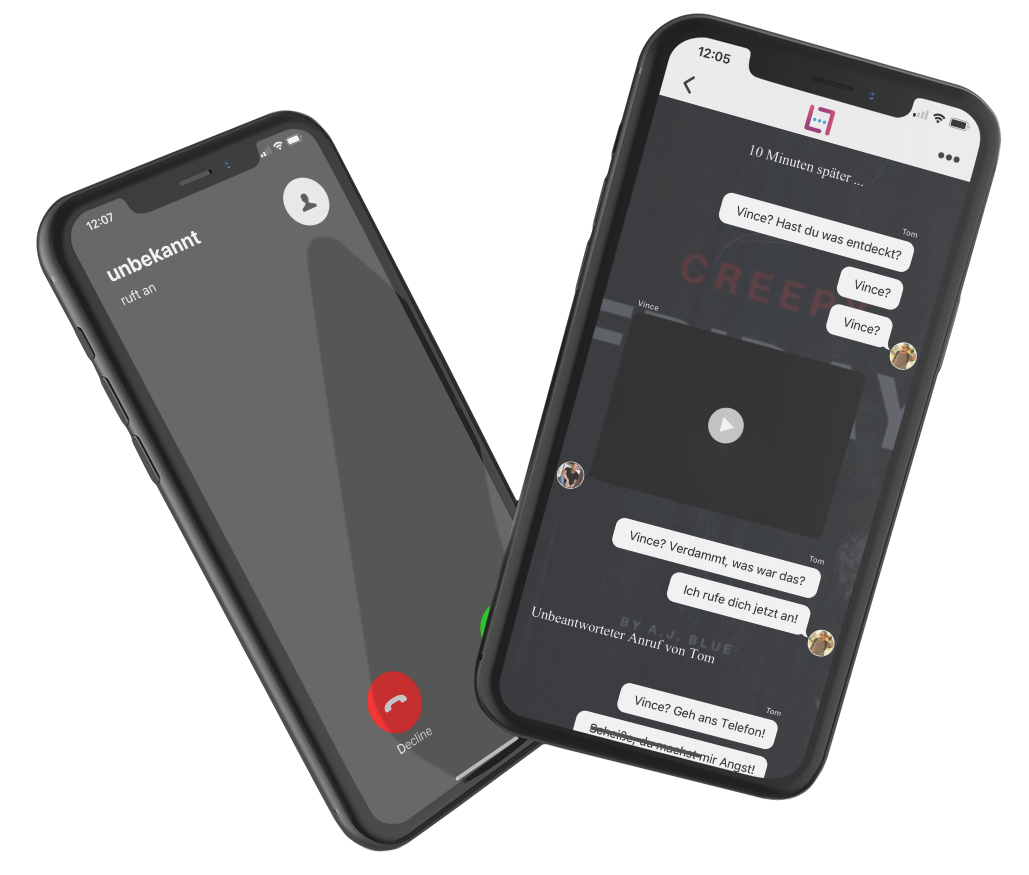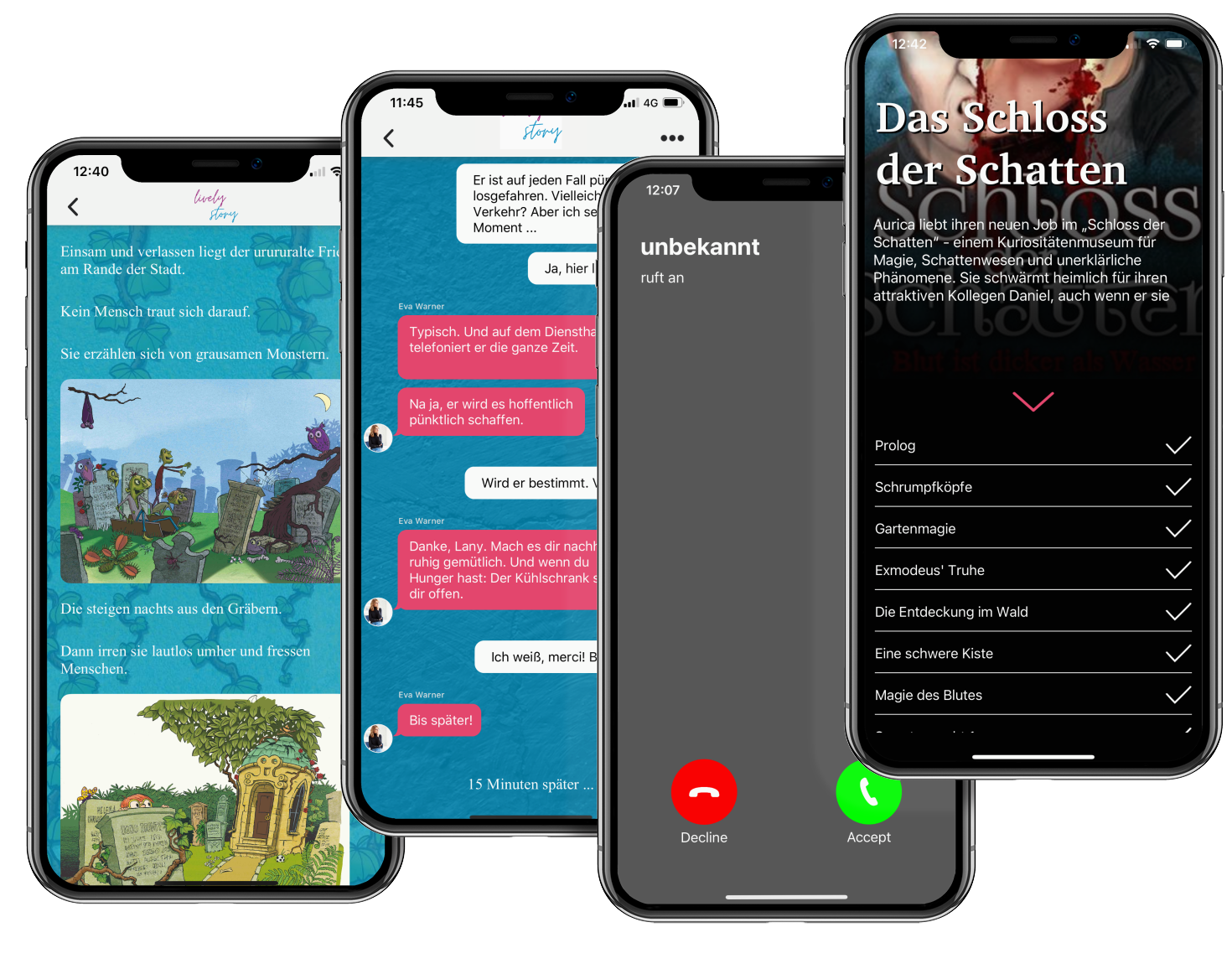 Dive into the world of lively stories!
With lively story, you can experience familiar stories in a fascinating new way. Discover our addictive in-house productions – written exclusively by bestselling authors!
lively story
Neuer Wall 41 20354 Hamburg
contact@tapster-media.com
Die Lively Story Plattform wird betrieben von der: Tapster Media GmbH