You are previewing:

The kingdoms of the forest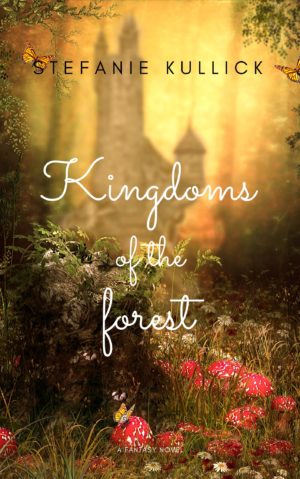 The kingdoms of the forest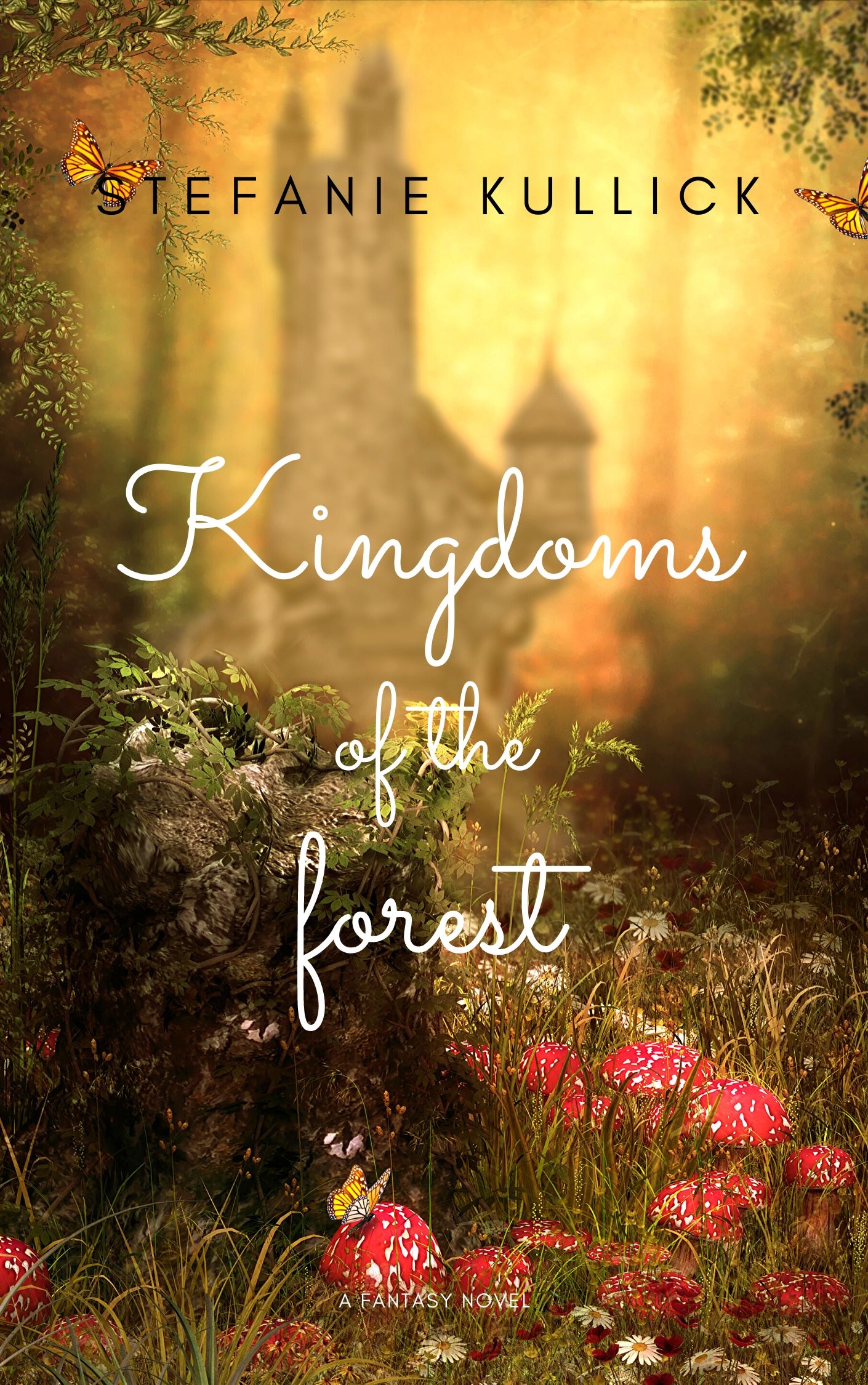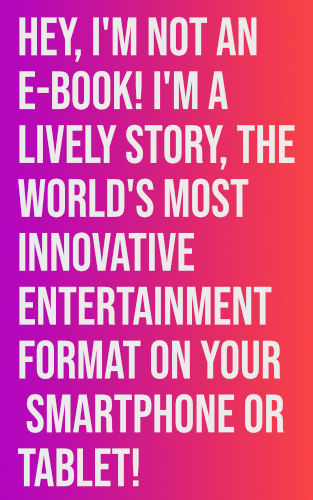 The kingdoms of the forest
Discover the world's most innovative entertainment format on your smartphone or tablet!
Experience goosebump moments when your protagonist calls up. Feel with him when he chats.
Your smartphone becomes part of the story when it vibrates or the screen goes black.
A wedding should strengthen the bonds of two kingdoms. But a rebellious princess throws overboard all the plans …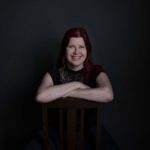 Stefanie Kullick bringt das beschauliche Niedersachsen mit ihrer kleinen Familie und ihren Fantasy-Romanen in Wallung.
Aber die begeisterte Buchliebhaberin, Gamer-Girl, Geek-Göttin und Serien-Junkie schreibt nicht nur in jeder freien Minute, sondern schon seit früher Jugend.
"Regenprinzessin" ist mehr als nur ein Debütroman. Es ist die Erfüllung ihres lang gehegten Traumes. Die Trilogie vervollständigen "Sturmbringerin" und "Untergangsbotin".
Im Januar 2019 beendete die Autorin ihre zweite Romantasy-Trilogie: "Die Kinder Gaias" mit den jeweiligen Bänden "Verbotene Früchte", "Verwunschene Wurzeln" und "Verzehrende Triebe".
Die Muse will, was die Muse will. So hat sich die Autorin bereits in ihr nächstes Projekt gestürzt, das bald das Licht der Welt erblicken wird.
Für weitere Informationen besuchen Sie ihre Webseite:
stefanie-kullick.com