You are previewing:

Honey Bear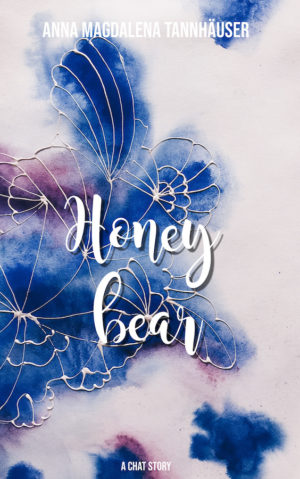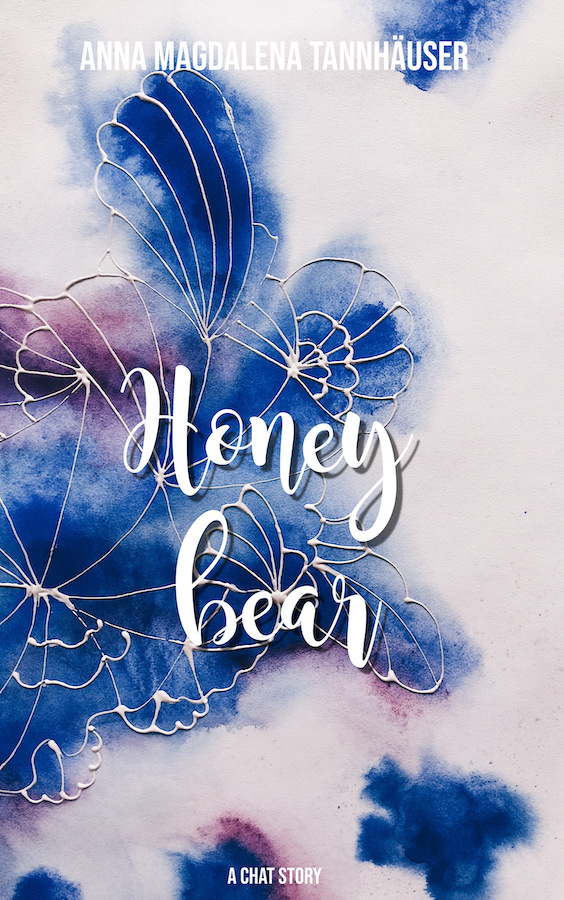 Honey Bear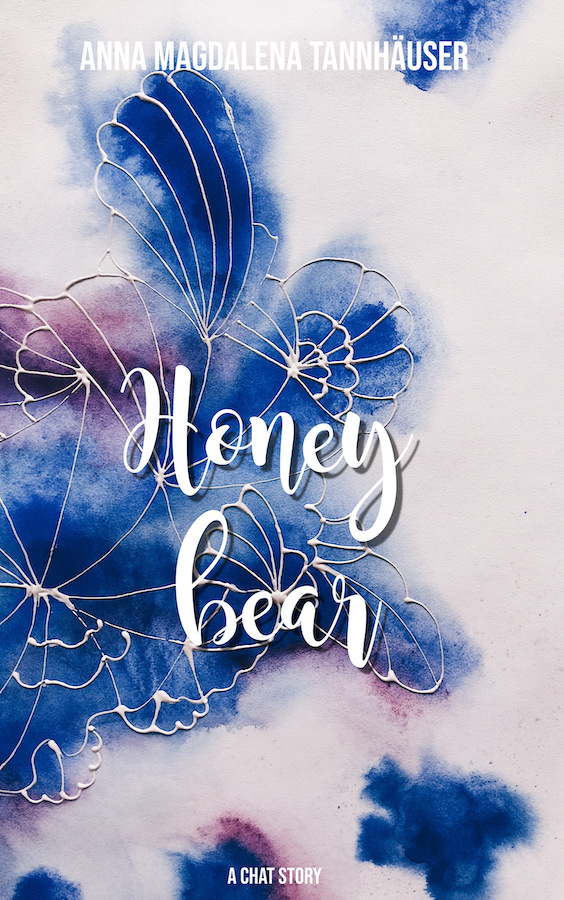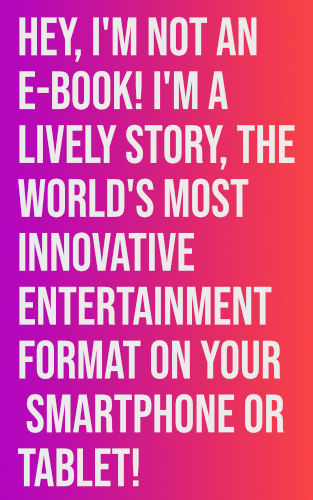 Honey Bear
Discover the world's most innovative entertainment format on your smartphone or tablet!
Experience goosebump moments when your protagonist calls up. Feel with him when he chats.
Your smartphone becomes part of the story when it vibrates or the screen goes black.
Love at first sight! Lena has a crush. You can't resent stupid jokes like that …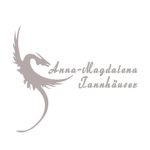 Anna-Magdalena Tannhäuser ist das Pseudonym einer im Chiemgau lebenden Einzelhandelskauffrau. Seit frühester Kindheit denkt sie sich Geschichten aus. Sie schreibt Fantasy für Jugendliche, sowie Kinderbücher ab 8 Jahren. Einige ihrer Kurzgeschichten sind bereits in Anthologien erschienen. Ende 2016 veröffentlichte sie ihren Fantasy-Debütroman Ärascas. Mit Fell startete sie eine Reihe von Kinderbüchern, welche zum Nachdenken anregen und Freude am Lesen wecken. Sie liebt das Leben auf dem Land, und widmet sich neben dem Schreiben gerne auch der Fotografie und der Musik.